Boiler, Water Heater, Pool & Spa Heater Events
PAK Leaders Every Last Thursday of the Month!
Join us for these sessions where we'll dive into technical product insights, foundational knowledge, field best practices, and more. Don't pass up the chance to broaden your understanding of hydronic and water heating solutions, strengthen your Raypak partnership, and get your questions answered.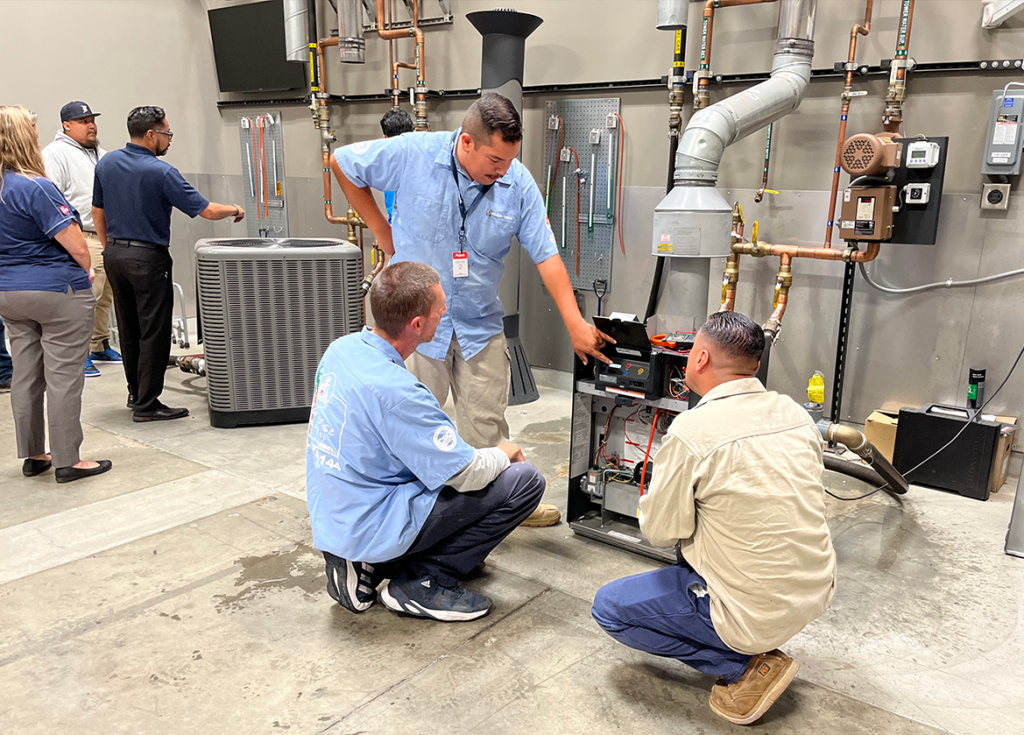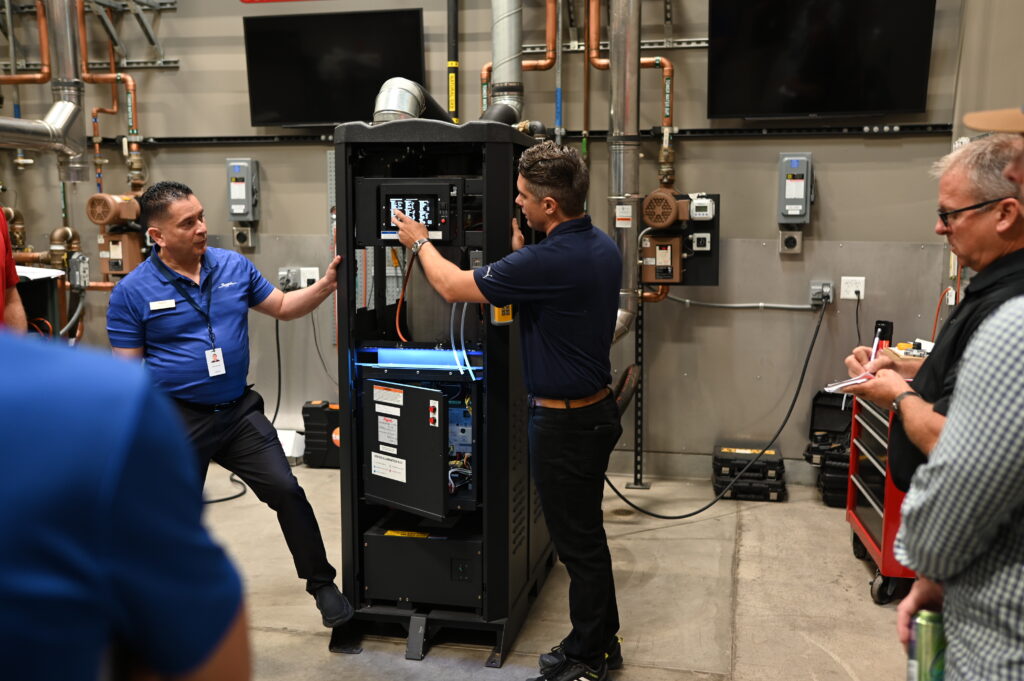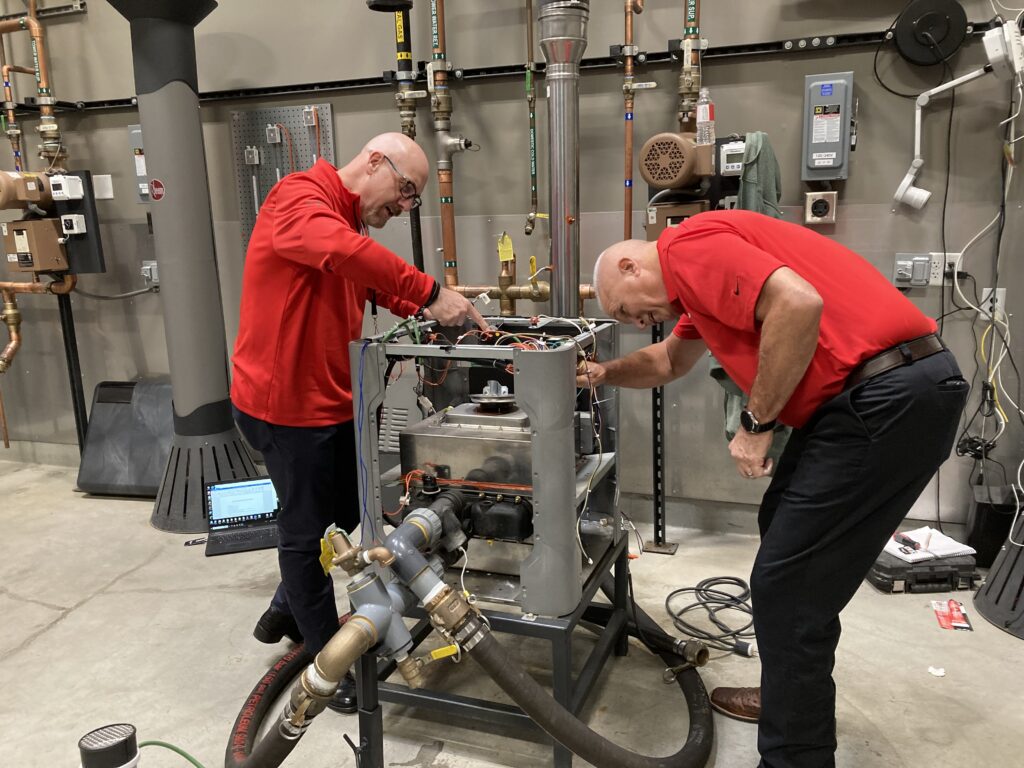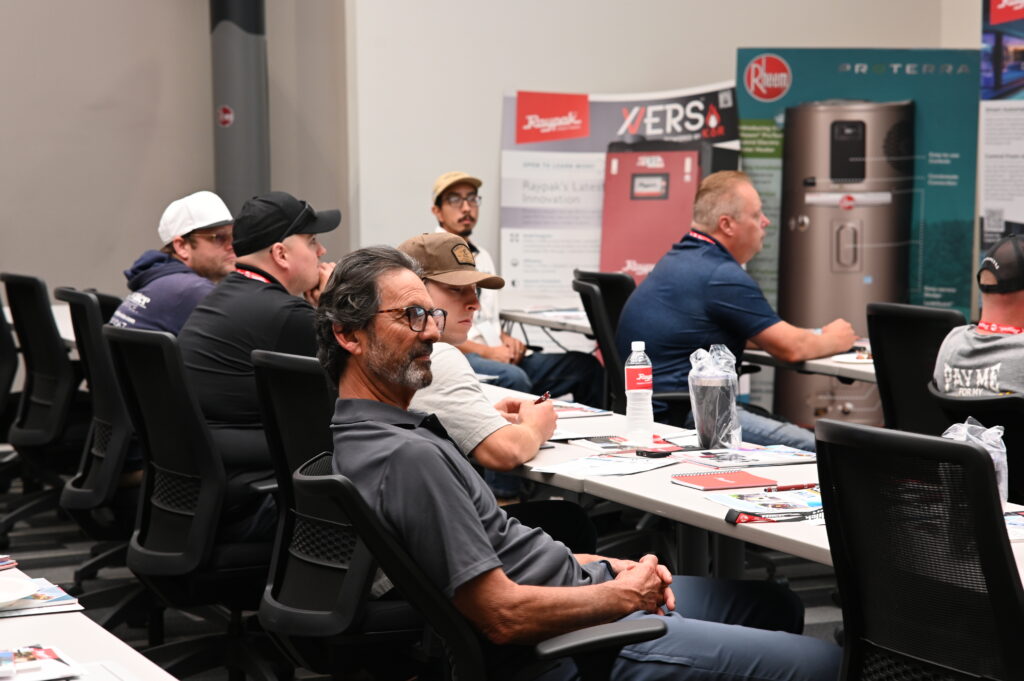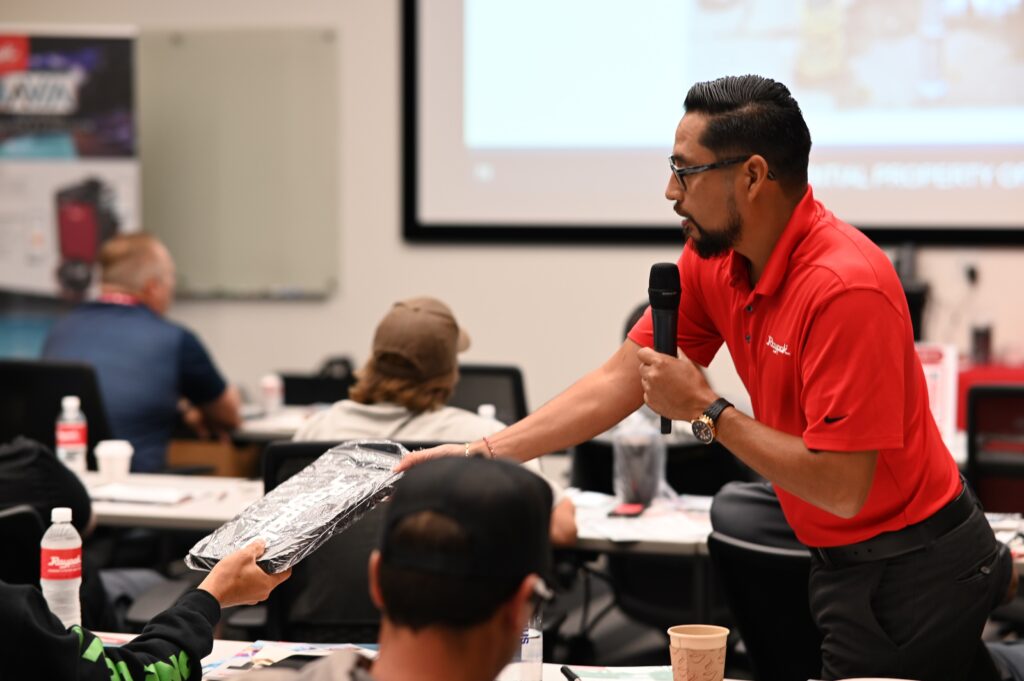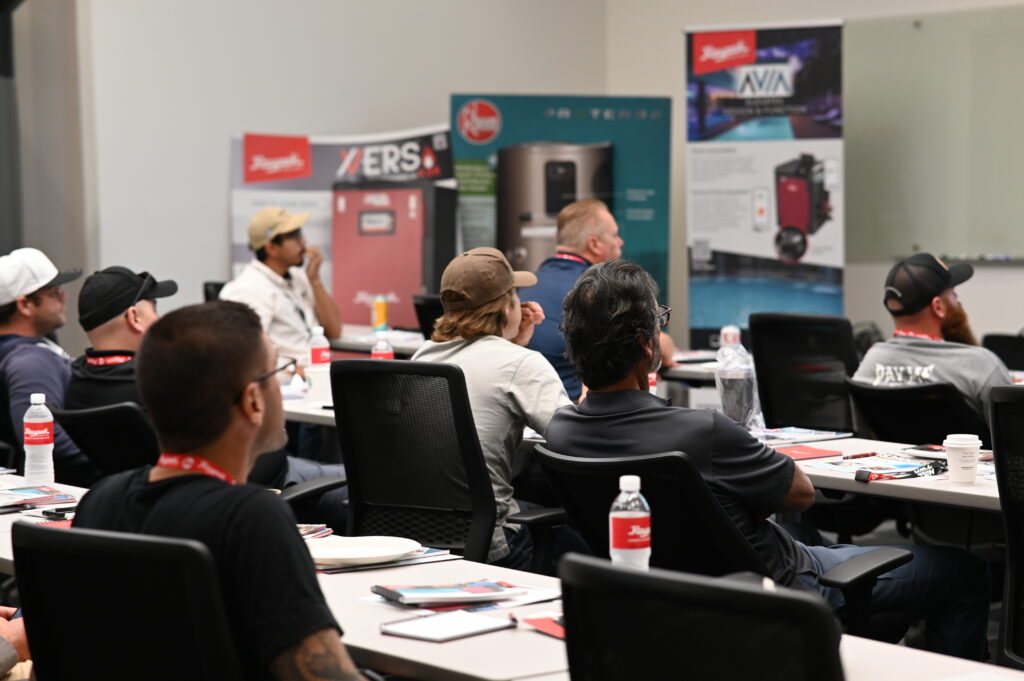 WHAT YOU'LL GET
Train with our experts in-person. Our product training events range from an overview of our products features, functions and benefits, to a deep dive into all the technical details required to effectively troubleshoot and service Raypak products and systems.
HANDS-ON EXPERIENCE
Innovation Learning Center classes provide detailed product teardowns providing you with extra confidence on the job.
WALK THROUGH
Real- time installs, servicing, and troubleshooting scenarios in our hands-on demonstration lab.
LEARN
Qualify customers, upsell products, and leverage our programs to boost your business.
NETWORKING
Opportunities to meet with other industry pros—often over dinner or at a local entertainment venue.
MEET OUR TRAINERS
BRAD DUNCAN
NATIONAL TRAINER
"TJ" REDMAN
EASTERN REGIONAL SERVICE & TRAINING MANGER
DAVE STANAT
CENTRAL REGIONAL SERVICE & TRAINING MANGER
DEVON COLLINGE
COMMERCIAL TRAINER
PAUL ROHRS
LEAD COMMERCIAL